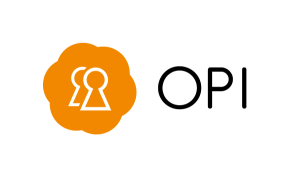 Good news, this Monday we completed shipping of all units that where ordered during our Indiegogo campaign. All of those and all orders that have built up since then have now been sent out.
Me and PA would once again thank everyone who have supported us by purchasing a unit, helped us with initial testing and those believing in us. Kudos to all of you!
So what now? To all of you who have gotten your unit or are awaiting them. Here are a brief summary of information points.
Looking ahead we are now first of focusing on fixing bugs and implementing features not making it in time for the 1.0 release. The more urgent fixes will be released when done. Beyond that we are focusing on a somewhat more coherent release 1.1 in a few weeks. Further more we will also be working on more documentation. So stay tuned for further information.
As always, don't hesitate getting in touch with us. We appreciate all questions feedback etc.