OPI launched on Indiegogo!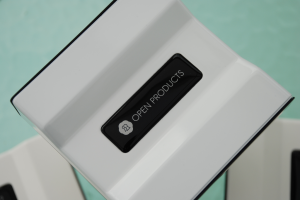 OpenProducts AB launches OpenProducts Information Hub, OPI for short. A palm sized device managing all your personal information. The launch starts with a 6 week campaign on Indiegogo to jumpstart production.
We have decided to use Indiegogo as a lauch platform in order to finance the first batch of units going to our customers. For us it is very important that we can let people know that we are on Indiegogo, so please help us out by spreading the word of our campaign. Share it on social media, talk to your friends about it or why not contribute.
The campaign is found here: http://igg.me/at/OPI

and the promotion video here: https://vimeo.com/92524490
Pressreleases can be downloaded in English or in Swedish.
Stay Connected and Protected.
Tor & PA